Learn more..

Platform
All-in-One Healthcare Career Development Platform
Impact
Serves every category of Healthcare Professionals
Strength
Founded & Managed by Doctors
Core offerring
Also explore
also try
User's Journey Cycle
in Docthub
Who is using Docthub?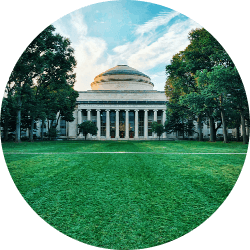 Universities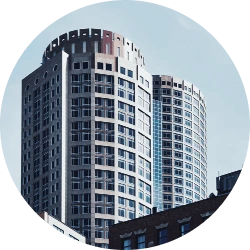 Enterprises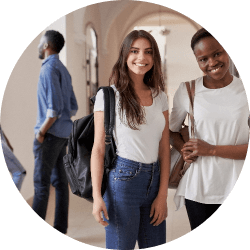 Student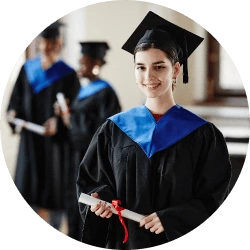 Graduates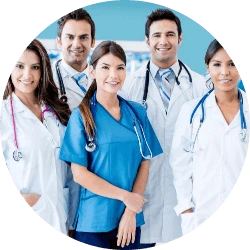 Resident Doctors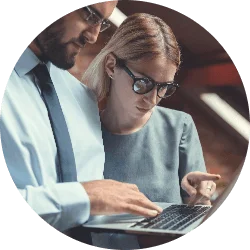 Professionals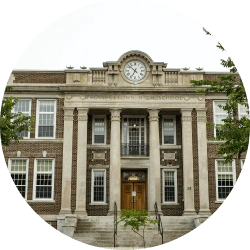 Academic institutes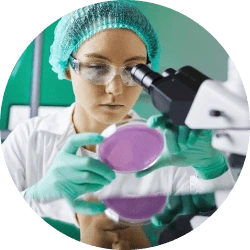 Pharmaceutical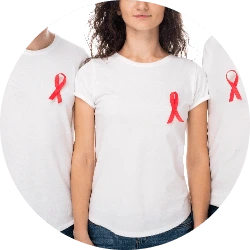 Medical Associations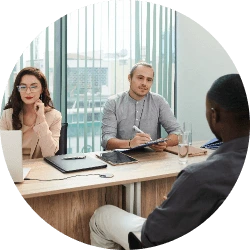 Healthcare Recruiters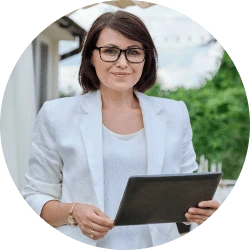 Event Organizers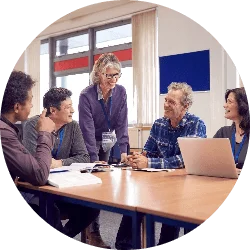 Teaching Faculties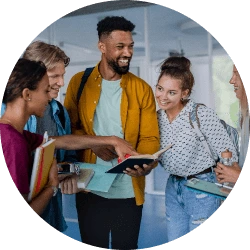 Career Aspirants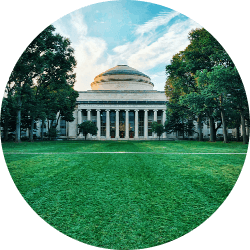 Universities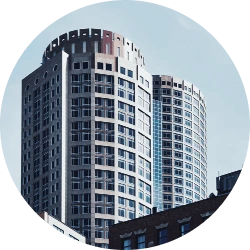 Enterprises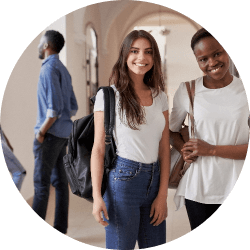 Student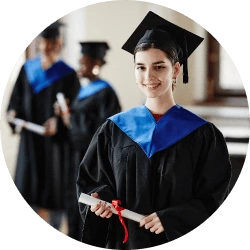 Graduates
Interaction
Statistics
See what people says?
What fraternity
saying?
During our Mega Reunion 2020 event, we used Docthub platform for digital solutions. We found it user friendly and appropriate for online registrations, event website, and invoice management. Thank you DOCTHUB, wish you all the best.
Dr. Nandini Desai
Dean of MP Shah Govt. Medical College, Jamnagar.